Sustainability Leadership Table
The Sustainability Leadership Table is intended to be an evolving group of special advisors who help to operationalize the Sustainability Strategy in their respective areas. The inaugural 3 members of this group include: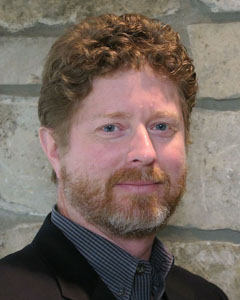 Robert Bierman
Director, Planning, Design & Construction
Robert leads the charge in USask's Path to Zero plan towards the university's 2030 goal of cutting campus GHG emissions by 45% from 2010 levels and a long-term objective of reaching net-zero emissions by 2050. Much of his work helps to achieve progress within Commitment 2 of the Sustainability Strategy.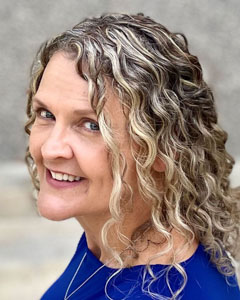 Dr. Nancy Turner (PhD)
Senior Director, Teaching & Learning Enhancement
Nancy helps to reimagine what education for sustainability at USask means by working towards progress within Commitment 3 of the Sustainability Strategy. Her work helps to support the development of a generation of leaders well-versed in the area of sustainability, regardless of academic discipline.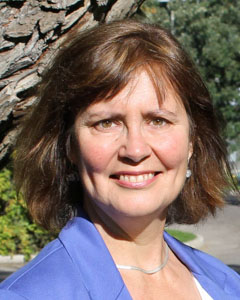 Dr. Maureen Reed (PhD)
Distinguished Professor, SENS; UNESCO Co-Chair in Biocultural Diversity
Maureen's focus is on deepening USask's sustainability research and enhancing the visibility of external training partnerships on the national and global stages. Her work spans across many areas of the Sustainability Strategy, though much of her work in the area of sustainability research can be mapped within Commitment 4.
Key Sustainability Allies
The work of achieving the goals of the Sustainability Strategy would not be possible without the tireless work of staff all across the university. This page is dedicated to some of the important sustainability champions that help push the Strategy forward from within their own areas of work.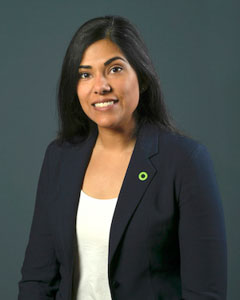 Aditi Garg
Educational Development Specialist, Gwenna Moss Centre for Teaching & Learning
Aditi helps educators to design courses and programs that allow students to develop competencies for social, environmental, and economic sustainability and to help meet the UN SDGs through teaching and learning. She also helps with curriculum mapping and development and the internationalization of teaching and learning.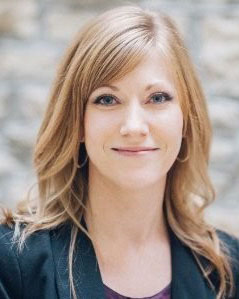 Christine Hennig
Client Experience Specialist, ICT
Christine plays a key role in the partnered initiative between ICT and the Office of Sustainability to reduce printing dependency on campus. By promoting sustainable printing practices as well as digital tools and workflows, this project seeks to minimize both environmental and financial impact at USask.
David Harris
Senior Research Analyst, IPA
David oversees much of the university's international rankings and assessments. As these rankings have become increasingly focused on sustainability outcomes, David has become an ally of the Office of Sustainability in driving the collection and reporting of important sustainability-related data and metrics.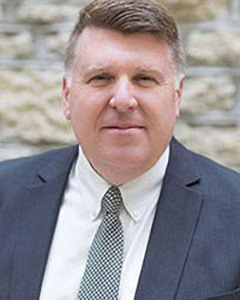 Gary Brunet
Director, ICT Support Services
Gary works to embed sustainability into the university's vast IT systems network. This includes addressing electronic energy consumption across campus devices and helping to reduce printing dependency on campus.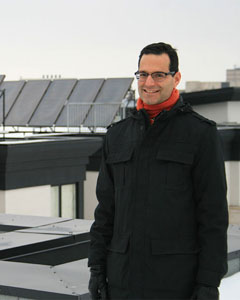 James Cook
Manager, Campus Planning & Real Estate
James is responsible for the long-term planning of development and real estate management for campus lands. His advocacy for sustainability helps to bring important social and environmental factors into the decision-making process for large projects that will impact USask across many decades to come.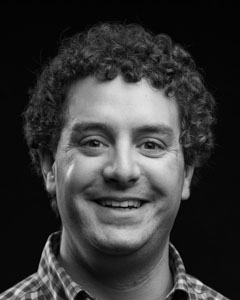 Jeff Lindsay
Manager, Safety Resources
Jeff works to embed sustainability concepts in occupational health and safety across campus. This includes important work in diverting landfill-bound materials and the management of hazardous waste across campus operations and research.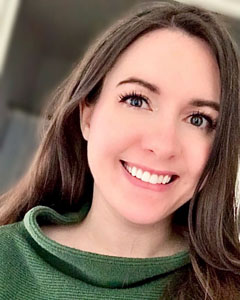 Jennifer Drennan
Strategist, IPA
Jennifer acts as one of the leads of the university's THE Impact Ranking submissions, an annual international ranking that compares post-secondary performance across metrics tied to the SDGs.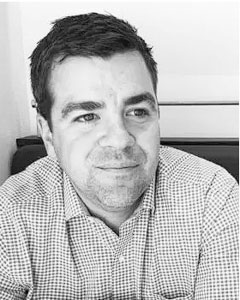 Jody Gress
Marketing & Communications Specialist, University Relations
As a member of USask's marketing and communications team, Jody collaborates with the Office of Sustainability to produce content, engage in meaningful storytelling, and spread effective digital communications to help engage the campus community in sustainability.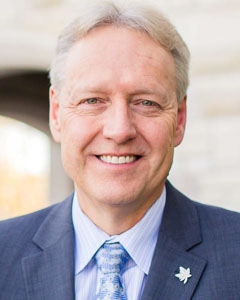 Karsten Liber
Executive Director, School of Environment and Sustainability
Karsten is the Executive Director of SENS, where he oversees the development of SENS graduate programs, certificates, and micro-credentials with a strong focus on sustainability. As SENS' primary ambassador, Karsten also encourages the translation of academic research into community, government, or corporate action.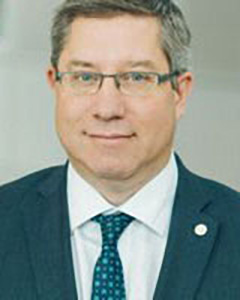 Quintin Zook
Director, Consumer Services
As the director of Consumer Services, Quintin oversees areas such as dining, retail, parking and transportation, residence, and protective services. He is a strong advocate for sustainability in these areas and helps to work towards achieving the SDGs across his wide portfolio.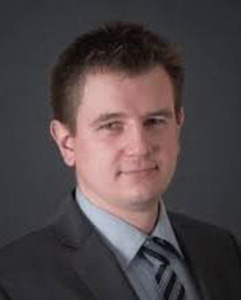 Vasily Bigildeev
Energy & Emissions Officer, Planning, Design and Construction
Vasily develops and implements initiatives and strategies to conserve energy and reduce the university's greenhouse gas emissions. He works towards enhancing practices on campus as they relate to energy management. He also oversees the Climate Action Plan and other related initiatives.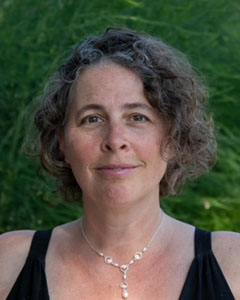 Dr. Wendy James (PhD)
Director, Gwenna Moss Centre for Teaching & Learning
Wendy is the Director of the Gwenna Moss Centre for Teaching and Learning. She leads teams who work on sustainability in teaching and learning through embedding sustainability in programs, helping faculty redesign courses around reflect/share/act, and gather data about the impact of the Sustainability Strategy.